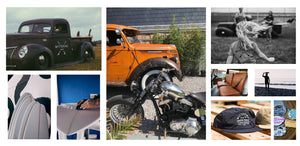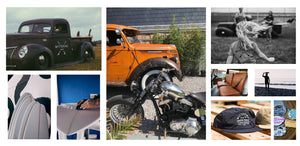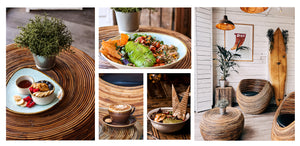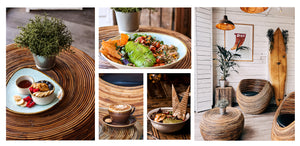 About The brand
In 2005, Wittering Surf Shop opened its flagship store in East Wittering, West Sussex.

The early days saw owner Nick Cheshire running the store selling boards and providing surfboard repairs in the back of his fathers pet shop, and to this day probably still holds the accolade as the only duel use petshop/surfshop in the country.

As the pet shop closed its doors, Wittering Surf Shop moulded itself into a boutique retail outlet for many premium brands within the industry.

2010, came the exciting addition of Drift in Surf café. Drift-In provided a welcoming café atmosphere with a different outlook, that intertwined with the store, and provided a seamless link in creating the over all feel of the space today. 
With time the shop evolved its own identity and has since transitioned to produce its own range of products, determined to suit a lifestyle occupied with all aspects of 'living by the sea', our designs are heavily inspired by costal life, and our combined love for vintage surfboards and automobiles.

The Wittering Surf Brand was born with 2 core values at the helm. Quality and creativity and to this day we strive to create the best quality clothing and provisions, and search for quality in everything we do, and produce.
The Wittering Surf family now spans, into other local businesses, ran and managed by the same family and colleagues, along with talented collaborators and artisans. Below you can explore some of the other outlets in the Wittering Surf family.